VEER ENERGY is one of the INDIA's leading renewable energy company with the expertise to provide services, across the INDIA, to develop, construct and operate projects that contribute to our goal of a low carbon and sustainable future. VEER ENERGY is committed to leading a change in the country's current energy portfolio by delivering cleaner and smarter energy choices and thereby reducing India's carbon footprint. VEER ENERGY implements and operate large scale projects in the renewable energy sector. read more..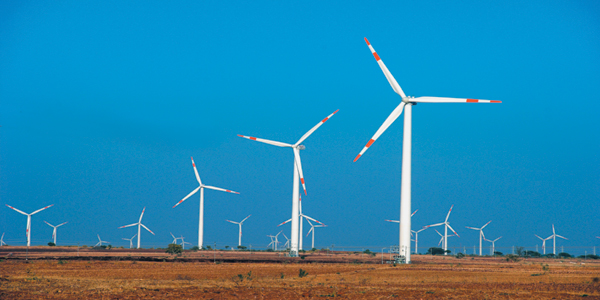 Wind Energy
The future is not faraway and it shall affect all of us. Energy utilization is likely to soar and it shall create a vast gap in demand and supply cycle.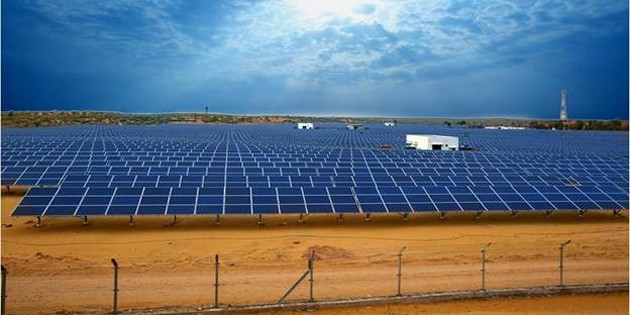 Solar Energy
The sun's energy is intensely felt across India, due to the country's proximity to the equator. Every year, India receives nearly 3,000 hours of sunshine, which is equivalent to 5,000 trillion kWh of energy.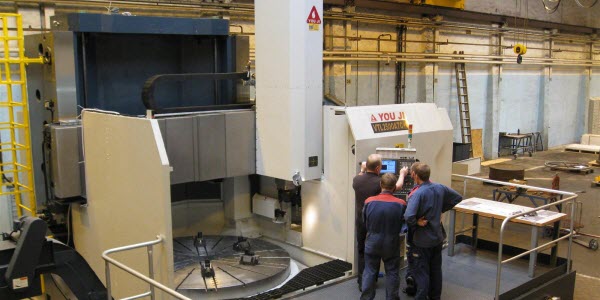 Engineering Division
Our products are result of blend of a modern technology and efficient manpower.
Fifth largest wind energy producer.
271.722 GW of installed capacity as of 31.03.2015
Target of 1,00,000 MW of solar power by 2022
Wind energy accounts for nearly 70% (23.44 GW) of installed capacity, thereby the world's fifth largest wind energy producer.
The Government of India has set targets which will take the total renewable capacity to almost 175 GW by the end of 2022. This includes 60 GW from wind power, 100 GW from solar power, 10 GW from biomass power and 5 GW from small hydro power.
India has the fifth largest power generation portfolio worldwide with a power generation capacity of 271.722 GW.
Economic growth, increasing prosperity, a growing rate of urbanization and rising per capita energy consumption has widened access to energy in the country
Current renewable energy contribution stands at 77 GW of the total installed capacity of 271.722 GW in the country as on 31.03.2015.
Wind energy is the largest renewable energy source in India. The country offers unlimited growth potential for the solar photovoltaic industry.
The government has created a liberal environment for foreign investment in renewable energy projects. The establishment of a dedicated financial institution – the Indian Renewable Energy Development Agency, makes for renewed impetus on the promotion, development and extension of financial assistance for renewable energy and energy efficiency/conservation projects.
Prices for solar modules have declined by almost 80% since 2008 and wind turbine prices have declined by more than 25% during the same period.